"An indecisive couple struggles on their plans for New Years Eve and a simple question spirals into a fear driven examination of their long winded, broken relationship"
Routine is their maker but longtime couple Phoebe and Ben seem "content". It's the underlying feelings hidden from point blank that finally bubble up to the surface during a simple morning breakfast. Over time their insecurities finally push each person to their limit and this is the story of that exact moment. Crossing a line that they has never been explored, all witnessed from the mind of Phoebe's imagination.
At its core, Champagne Social is a drama through a hyperactive lense. The ebbs and flows of a real relationship told through a heightened awareness of a character's inherit insecurities and eventual self sabotage. The short film is a surreal dive into the mental pitfalls of long term relationships.
"Champagne Social" is not a romantic film. The characters in the story offer an honest and intimate look into looming shadow that drapes over many relationships: The Fear of Losing Each Other.
With roots in the Bay Area, Santa Barbara, Los Angeles and even Germany; Filipino-American filmmaker Ralph Torrefranca has a unique upbringing under his belt.
Most known for his work as the frontman/guitarist of the band Dr. Doctor (Spotify Fresh Finds, KROQ, KCRW), the artform of great storytelling has been an obsession for Ralph.
Over the summer of his Sophomore year of Highschool, an intro to film class taught by Santa Barbara International Film Festival founder Roger Durling left a long lasting impression on 15 year old Ralph and subsequently his ongoing love for cinema. Armed with a Mini DV Sony Handycam, he went spent his early years filming DIY music videos and short films with his friends in Santa Barbara, CA.
Flash forward to his current years in Los Angeles, Ralph has garnered a few projects on his CV including "Bellingham" (2012) a short film he wrote and co-produced that was directed by Ron Santarsiero. He has also produced/co-wrote music videos for bands like Torches (When You Gonna). In addition to his production work, Ralph's main focus has been in screenwriting and directing.
"Champagne Social" is a culmination of years thru personal experience, studying both loving but ultimately toxic relationships either first hand or by close friends.
Director's Statement
The original script for Champagne Social was born out of an emotional exercise; an honest journal entry to work thru toxicity in a close relationship. These connections with each other in relationships (be it family, platonic or romantic) are both tangible but at the same time the absolute most complex algorithms that none of us can really figure out. They are misunderstood and subjective, which is why Champagne Social is both a realistic intimate interpretation in it's raw emotion but at the same time, told thru a heightened perspective on film.
I think the story is brazenly honest and delivers a real gut punch to the audience.
- Ralph Torrefranca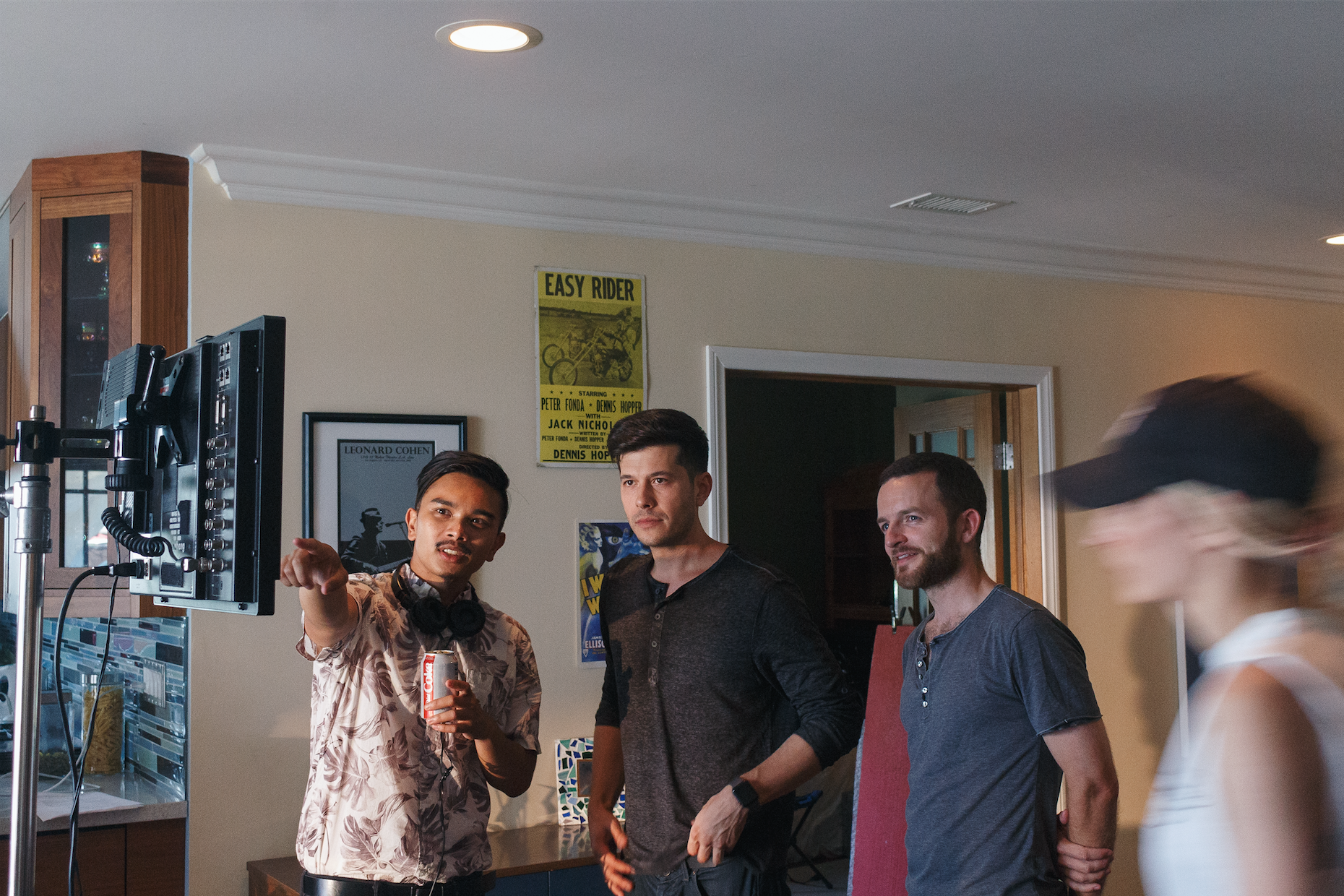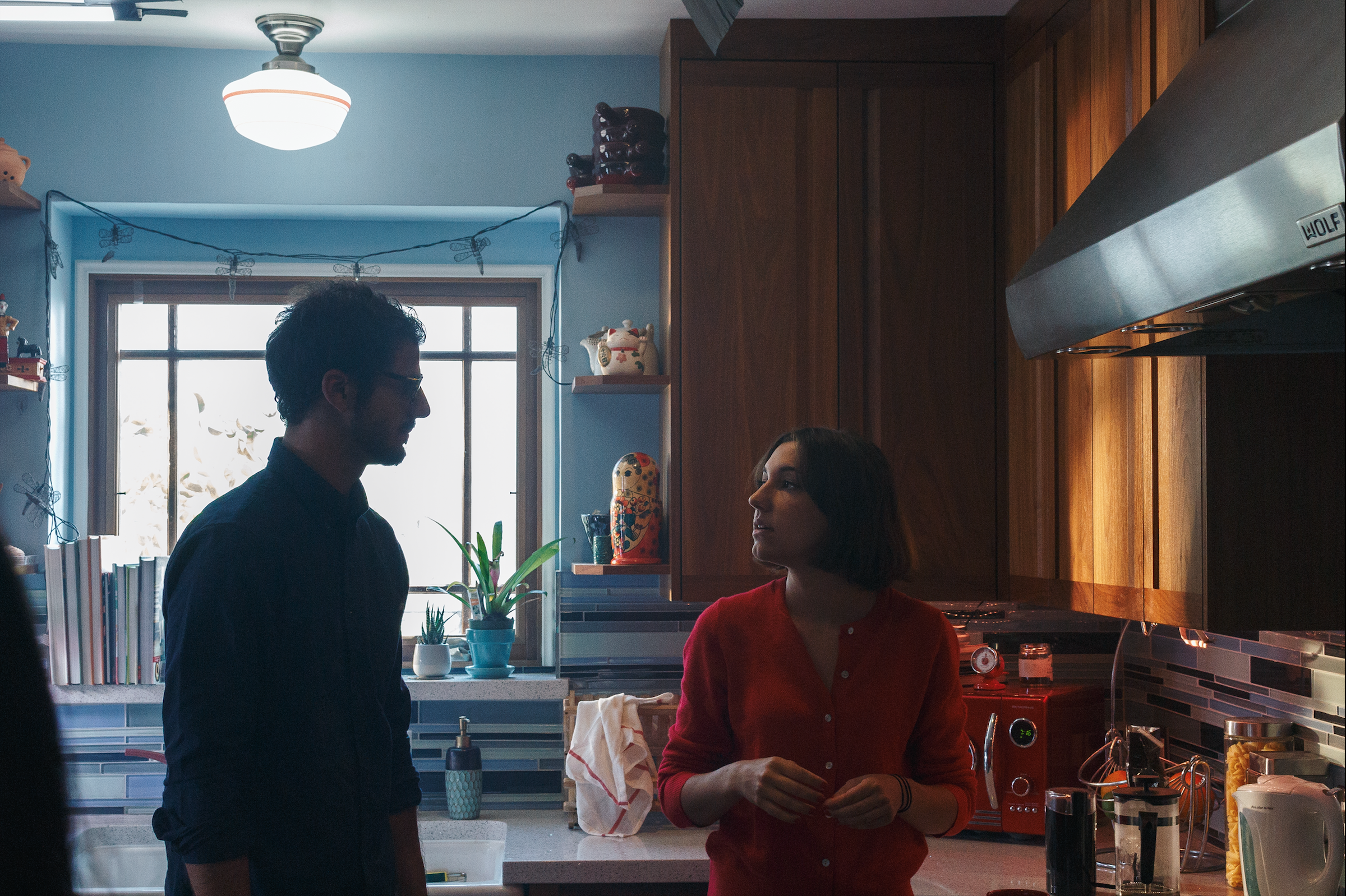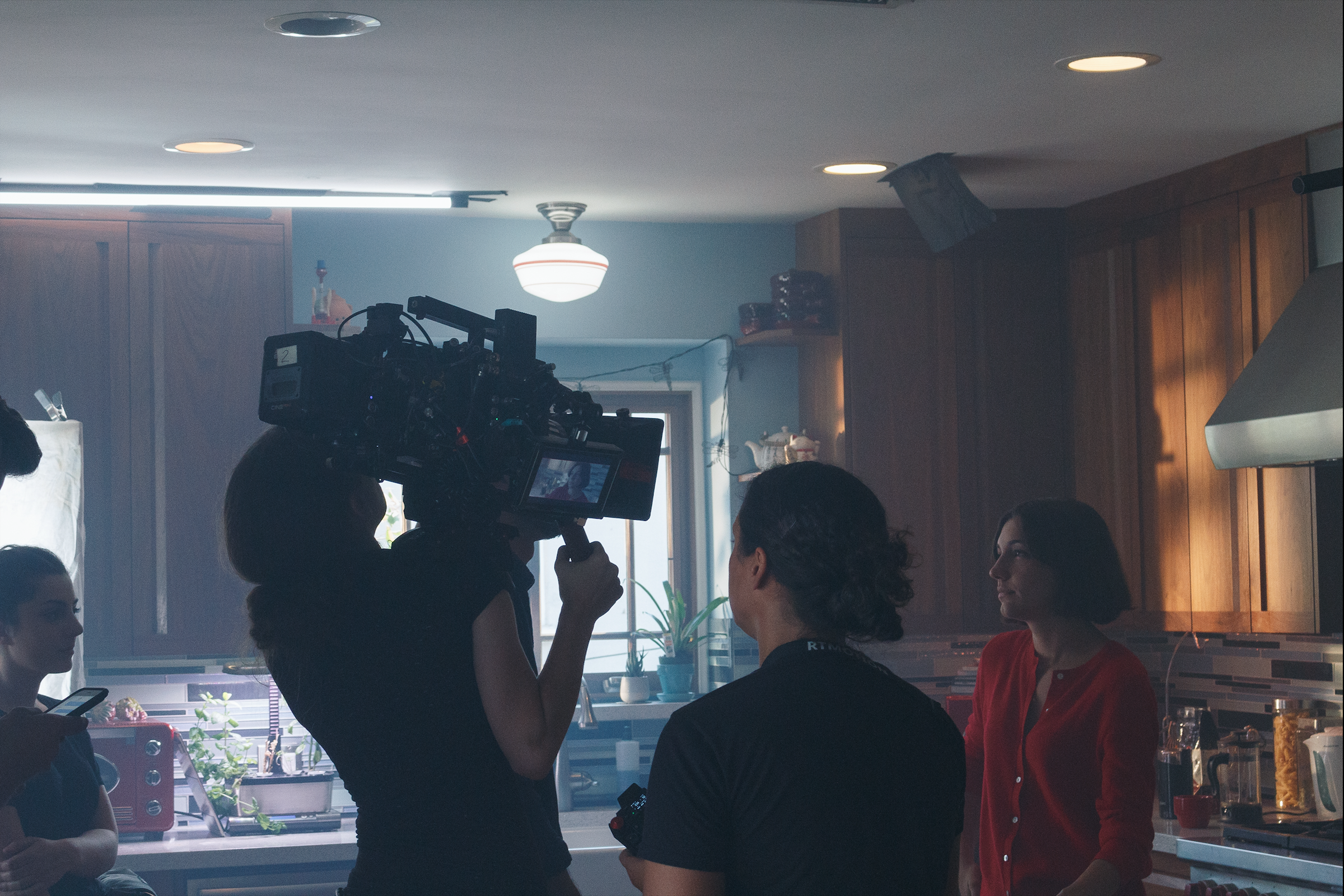 Full Credits + Tech
Directed + Written by: Ralph Torrefranca
Produced by: Dylan Costa, Ralph Torrefranca
Executive Produced by: Shane Carpenter, Skyler Bible
Editor: Dylan Costa
Principal Cast: Lindsey Naves, Skyler Bible, Kiana Clemente
Featured Cast: Joe Pepe, Mike Pepe, Alex Flagstad, Megan
Background: Shane Carpenter, Paul Gutierrez, Freddy Hernandez, Makenna Cortney, Austin Slaughter, Amber Ruthe.
Director of Photography: Madeline Kate Kann
1st AC: Sara Garth
2nd AC: Senka Eva Joti
1st AD: Kyle Downes
Set PA: Lucson Barthelemy
Live Sound/Mixer - Chris Cole, Mladan Jurkovic
Production Designer - Aimee Kristine
HMU: Roxanne Mcdanel
Line Producer - Cait Bidwell
Script Supervisor - Miranda Calamity
Key Grip - Aaron Burton
Key Gaffer - Heath Gresham
Best Boy Electric - Trevor Gillman
Best Boy Grip - Adam Birch
BTS Photographer - Marjolein Huurman
Catering - Diana Torrefranca
Sound Design/Mixer - Juniper Sound
Colorist - Filipp Kotsishevskiy
Original Score - Joey Verskotzi, Matt Cohen
Production Company: UNDRDG
Genre: Drama, Live action short, narrative short
Format: Arri-Alexa
TTT: 13min | Color | Digital | 2.39 SCOPE | 5.1 Stereo | 23.98fps | English
Lindsey Naves
Select Credits:
(Poor Boy, Tribeca Film Festival 2016)
(Containment, CW Network)
Skyler Bible
Select Credits:
(First Man, Venice Film Festival 2018 + TIFF 2018, dir. Damien Chazelle, Universal)
(Minutes short, Vimeo Staff Pick 2018, dir. Danny Madden)
(In Time, 2011, dir. Andrew Niccol)